The selection committee of the Indian senior Cricket team has made some surprising calls for the second half of the Sri Lanka trip where the team has to play a total of 6 limited-over games.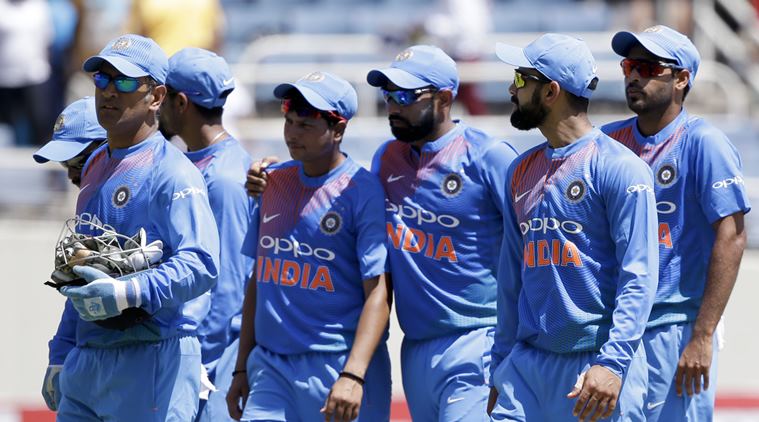 The most surprising of all the calls is the sack of Yuvraj Singh who had been brought into the set up only about 8 months back or so and had put up some performances too including the one in the Champions Trophy opening game where his half century had helped India start the competition with an absolutely smashing victory.
Given Yuvraj's age, there was always a doubt how long he had been recalled for and if he was going to be in the plans of the selectors when they lay out the blueprint for the World Cup and considering the timing of his sack now, it seems that his selection towards the end of the last year was only done on a short term basis.
The head of the selectors however told the media that Yuvraj's exclusion should not be seen as his sacking and it's only a case of a bit of a rotation by the selectors to see if there are any youngsters around who can be an option for the second down batting position, a position Yuvraj had been slotted at since his comeback.
He also made clear that it's the test opener KL Rahul and not the specialist middle order batsman Manish Pandey who will have the first crack at the no. 4 slot in the Sri Lanka series in the absence of Yuvraj.
Rahul, in all the one day games he has played so far, has only opened the innings, but, because of India already having two settled openers in the squad in Rohit and Dhawan, the think tank backs him for the middle order role now.