India's
The selection committee of the Indian senior Cricket team has made some surprising calls for the second half of the Sri Lanka trip where the team has to play a total of 6 limited-over games.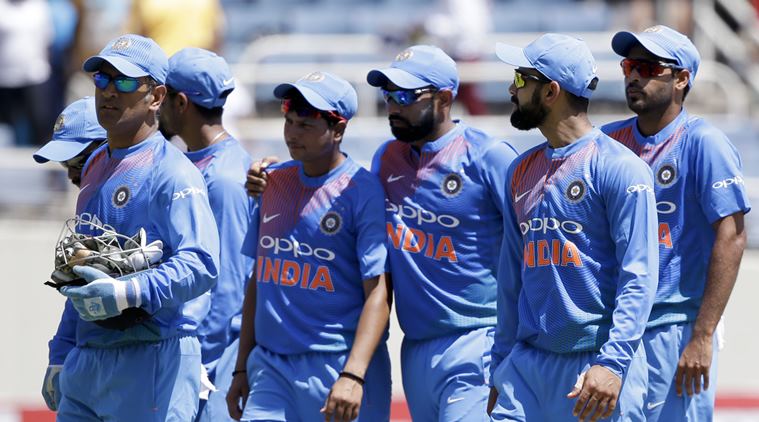 The most surprising of all the calls is the sack of Yuvraj Singh who had been brought into the set up only about 8 months back or so and had put up some performances too including the one in the Champions Trophy opening game where his half century had helped India start the competition with an absolutely smashing victory.
Given Yuvraj's age, there was always a doubt how long he had been recalled for and if he was going to be in the plans of the selectors when they lay out the blueprint for the World Cup and considering the timing of his sack now, it seems that his selection towards the end of the last year was only done on a short term basis. (more…)
The Indian team management has made a very smart move by slotting Suresh Raina ahead of Yuvraj Singh at no. 4 in the batting order.

In the past, whenever Yuvraj and Raina had been in the playing XI together, it was always the former who would bat at no. 4 and the latter would come in at 5 or 6.
But, now, the two of them are at different stages of their careers and while, Raina is close to his peak, Yuvraj is only half the player that he was as far as his batting is concerned.
He can clearly not hit those sixes with as much ease as he could.
So, it makes complete sense for Raina to be batting higher now as he can benefit the team more in comparison to Yuvraj.
However, Yuvraj's presence in the XI is quite critical as he is an experienced player and not only can he score handy runs down the order, his bowling can also be utilized to great effect on the Indian tracks. (more…)