Sourav Ganguly says he couldn't have influenced the coach-selection alone as he was not the only person in charge of the task and alongside him were names of much higher repute and they had their say in the matter.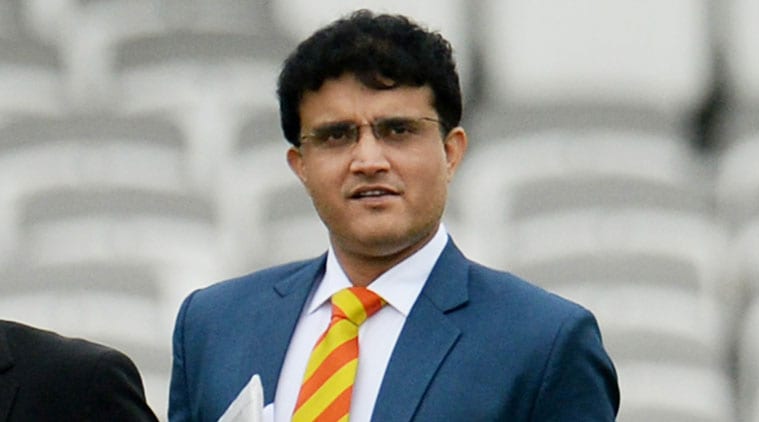 The views of a few important people in the board counted too and thus, for a discarded candidate to say that it was only him who made all the difference in the final decision is foolish.
Ganguly was actually absent from the interview hall when the Skype line of Ravi Shastri was connected to the selection panel which made the former Indian all-rounder imagine that it was deliberate on the part of the Bengal Tiger to move out as he didn't want to interview him.
However, now, it is understood that Ganguly had sent the message to the board in advance that he would be outside for about one and half hours or so as an important meeting of his own state association was scheduled on that very day and as the chief of the association, he had to be in that meeting.
As per Ganguly, a man of Shastri's stature should not have imagined things and spoken like that especially after been there and done it all himself. In the last two decades, no committee in the Indian board has been formed without him holding some sort of position in it and thus, how a committee works is not hidden from him at all. He must know that every member contributes to the decision and a particular person can't make it on his own.
Also, having a swipe at Shastri, Ganguly said that people should never be presenting their cases for such big posts sitting thousands of miles away in some other country.